Technology Solutions is excited to announce that the 2023 UIC IT Community Conference (ITCC) will be held on Tuesday, March 21, 2023 from 9:00 a.m. to 3 p.m.  The UIC IT Community Conference will showcase IT innovation and collaboration across the university.
The UIC IT community advances the university's priorities through strategic IT decision-making and a shared commitment to action.  IT community members at every level and from across the university are invited to learn, collaborate, and network with colleagues.  Conference registration will open in early March, stay tuned!
ITCC Call for Proposals!
We want you to share your IT ideas and happenings at the IT Community Conference.
Our theme for the event is 'Innovate.Advance.Discover.' which should offer some inspiration for your session ideas. Additional topic ideas could include projects and updates from your own unit or college that would be of broad interest, ideas around our UIC IT Strategy http://it.uic.edu/strategy and ideas around the 2023 Educause Top 10 IT Issues in Higher Education https://er.educause.edu/articles/2022/10/top-10-it-issues-2023-foundation-models, to name a few.
We have room for about 20-24 sessions throughout the day and we will filter/choose sessions that look to have the broadest impact and interest for UIC.  Please read our "How to Submit a Proposal" page and submit your proposal before February 15, 2023.
We also need some volunteers from the IT community to help the day go well.  If you want to get involved, but maybe are not ready to lead a session, this is a great way to both help out and learn as we plan and then hold the event.  Please e-mail cio@uic.edu if you are interested.
The day should be fun with abundant food, opportunities to learn, and especially opportunities to engage and share with your UIC colleagues.
Matt Riley, CIO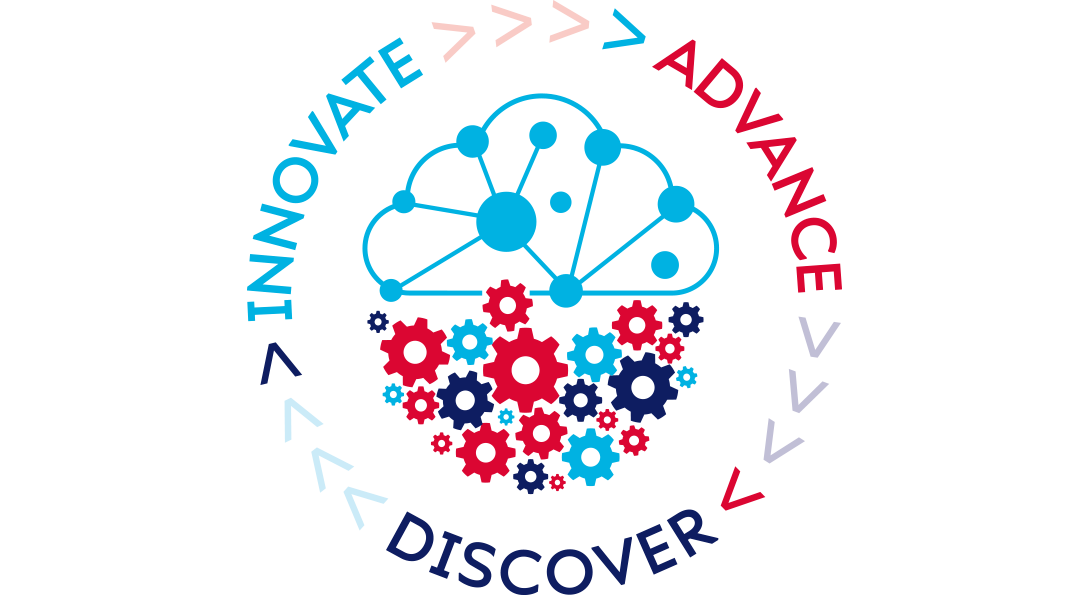 .